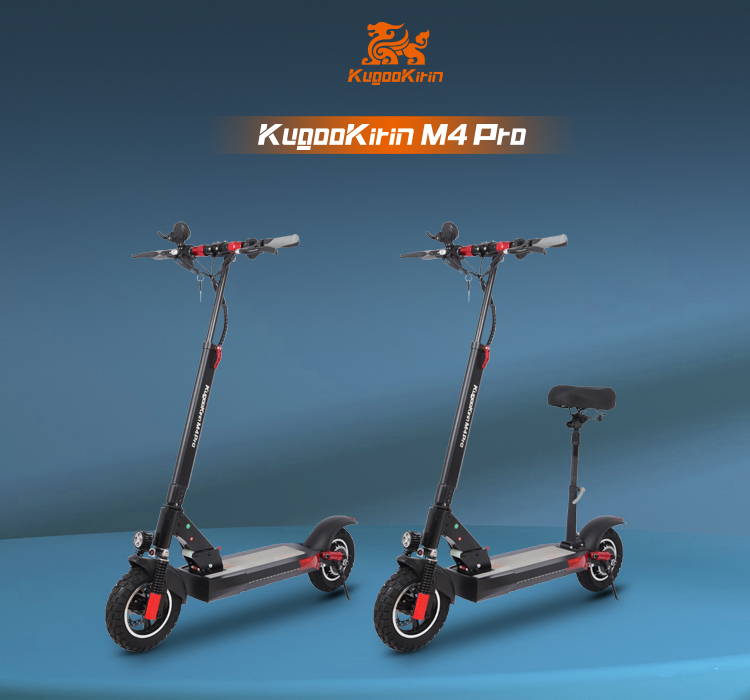 500W majestic power, breaking stillness into motion, bringing you a better experience with faster speed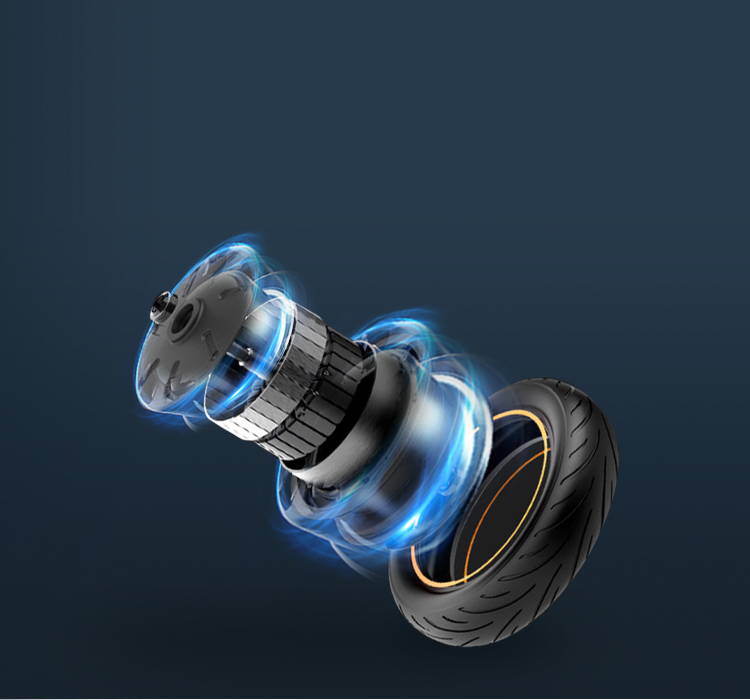 The 15° uphill gradient is still moving forward,
allowing you to experience a different kind of pleasure.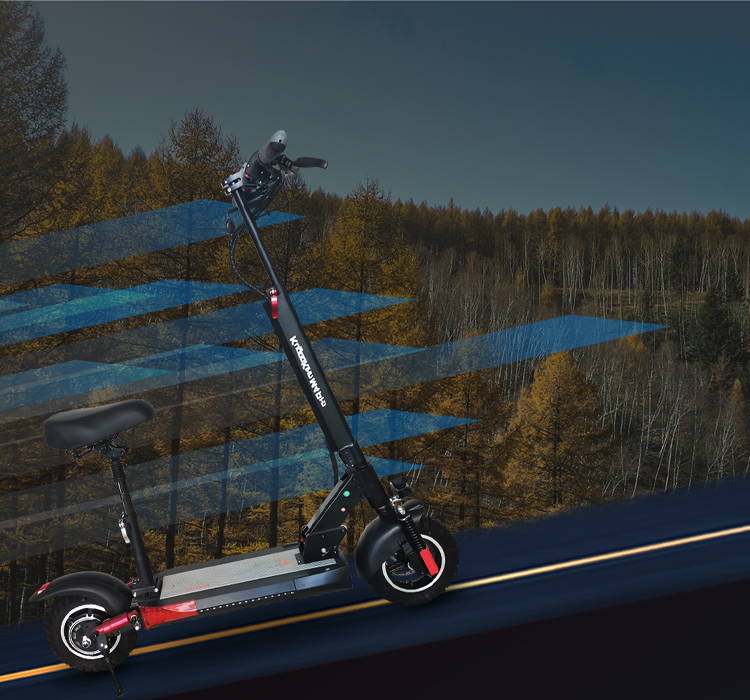 1 front light, 1 tail light brake light
2 side ambient light
2 turn signals,
6 lights system, all-round escort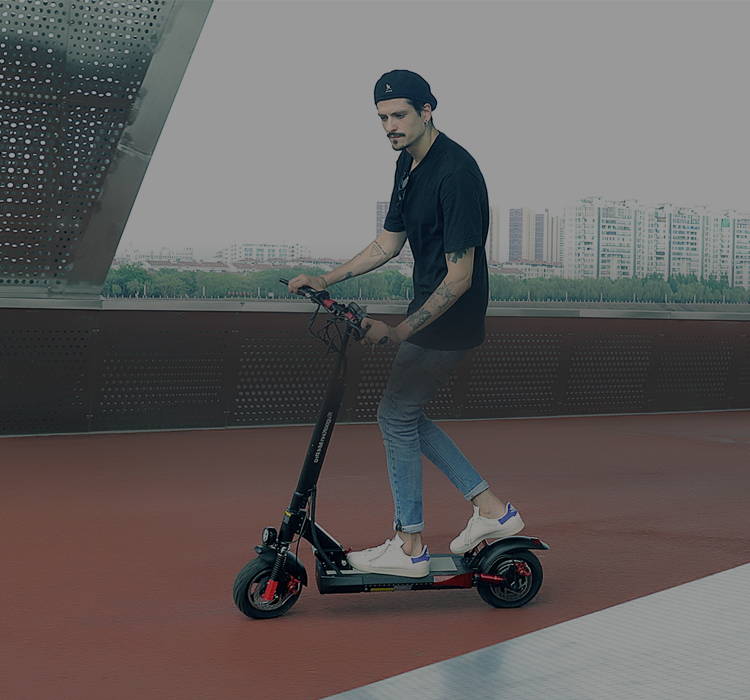 10 Inch Off-Road Pneumatic Tire
Anti-skid pattern, high-strength solid rubber is not afraid of tire puncture, strong wear resistance, deep-pattern off-road pneumatic tire design, better shock absorption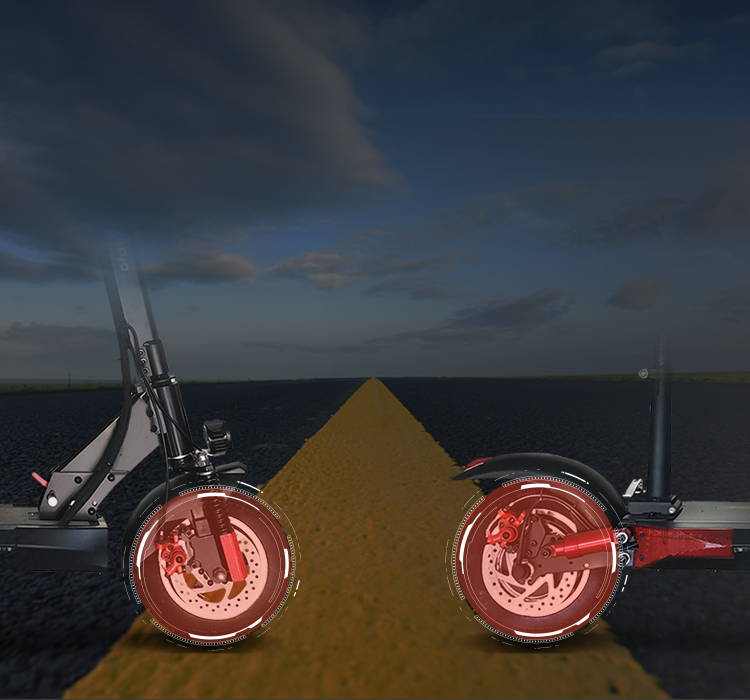 Front and rear dual disc brakes
Front and rear dual braking system, power-off brake, ventilated cooling disc, not afraid of high speed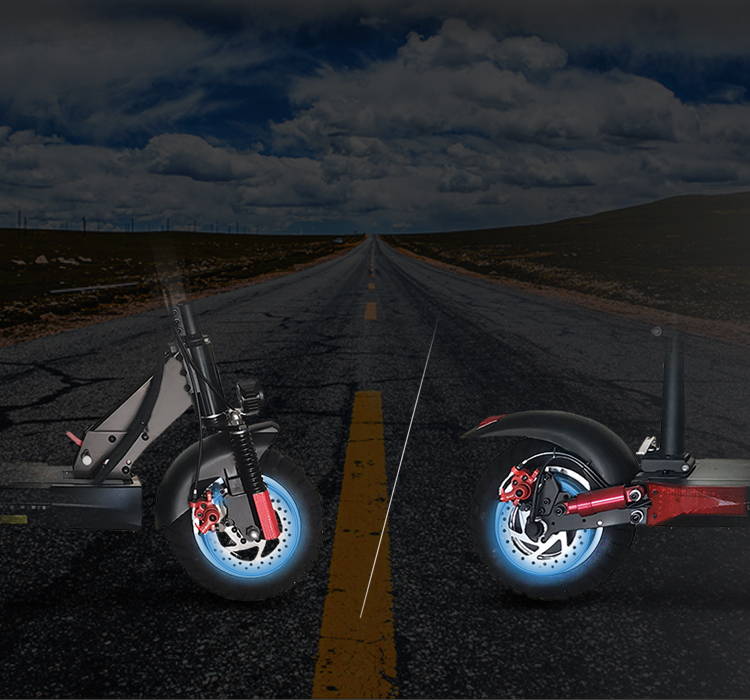 22cm widened pedal design
Body pedals are widened for added comfort. Adopt anti-skid design, increase friction and ensure driving safety.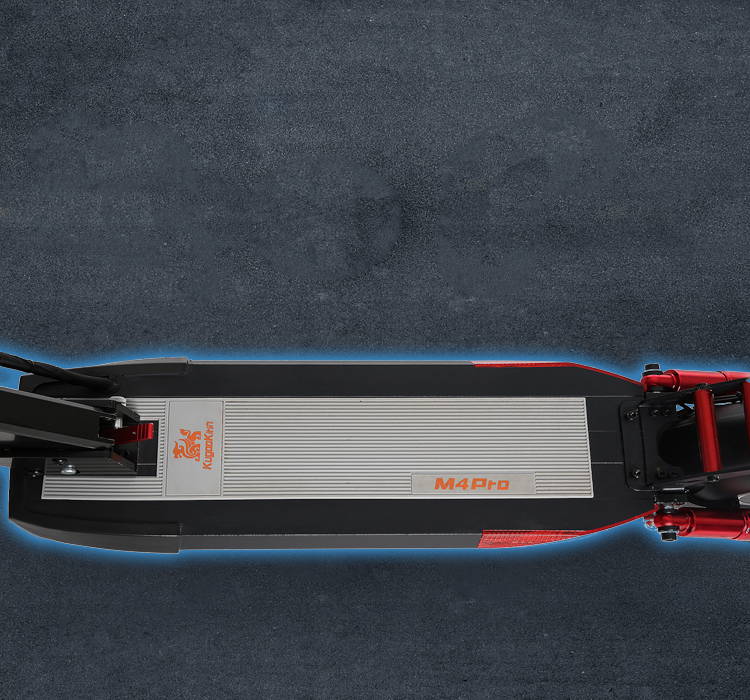 IP54 grade enhanced waterproof
Not all electric bikes can resist water, and the innovative closed design allows you to ride safely without worrying about water ingress when driving in the rain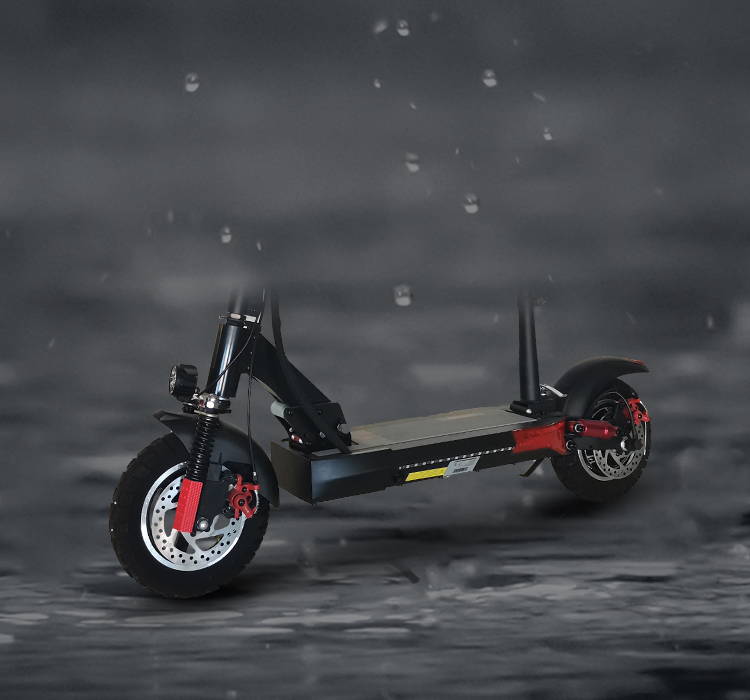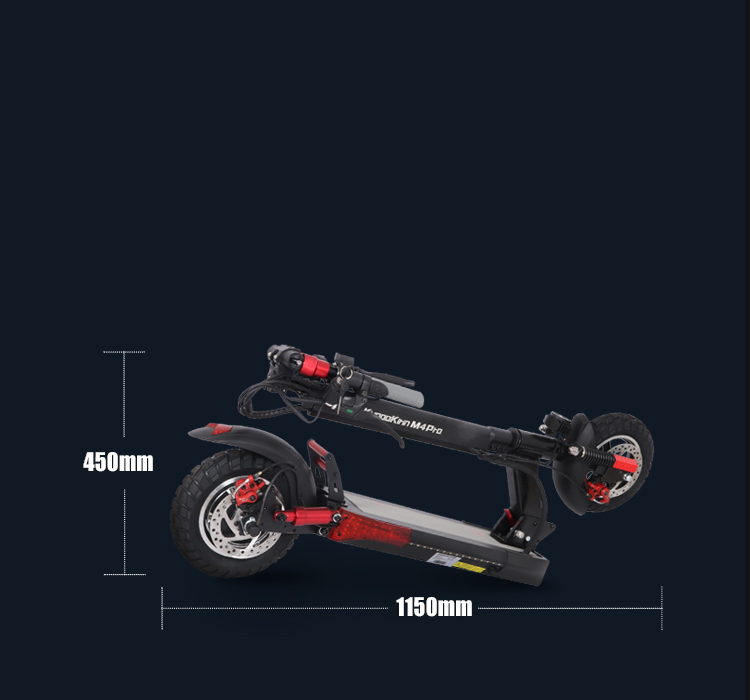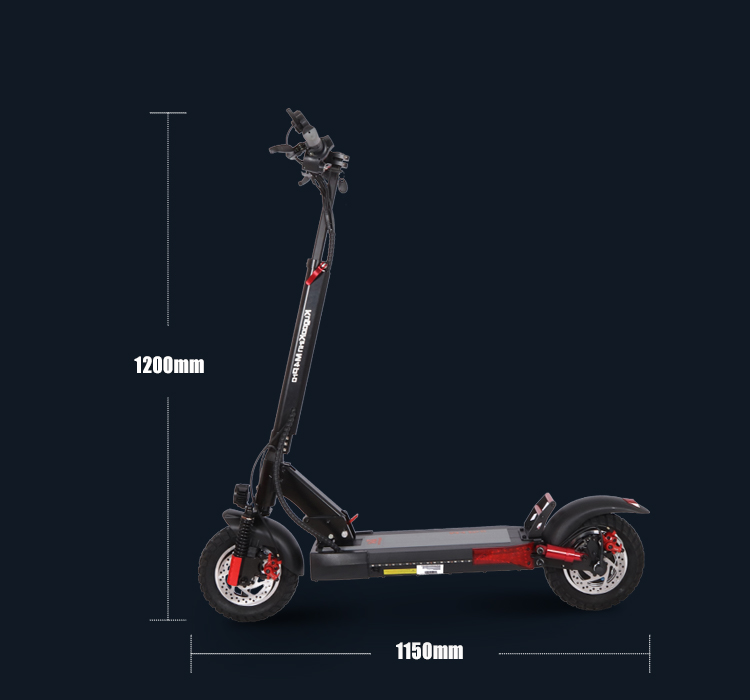 Disc Brake & Power-off Brake
Disc Brake & Power-off Brake