KUGOO was founded in the year 2015 by a team of experts in the field of E-scooters. Challenged by the growing number of automobiles emitting harmful substances affecting the environment, KUGOO launched its first bestselling "Cool Green" electric scooter protecting the environment and helping millions of people to commute in a new innovative way.
KUGOO is growing fast with our efforts and the trust of customers. In order to make a good market segmentation and serve customers well, and make better products, We created KIRIN, which is develop in parallel with the KUGOO for different market.

Kirin focuses on making smart e-scooter series, and some smart products will gradually be stripped from KUGOO as the cornerstone of KIRIN's initial market exploration.
Our engineers and the R&D team are highly motivated by the challenges they face while developing state-of-the-art electric scooters. KUGOO's name today resonates across the globe thanks to all our customers and it inspires our team to thrive and provide the best experience of riding electric scooters.
Kugoo's product line comprises teenager-friendly e-scooters as well as models that fulfils the urges of hardcore e-scooter riders. Our highly experienced team of engineers are constantly developing new technologies to improve the riding experience by implementing unique features.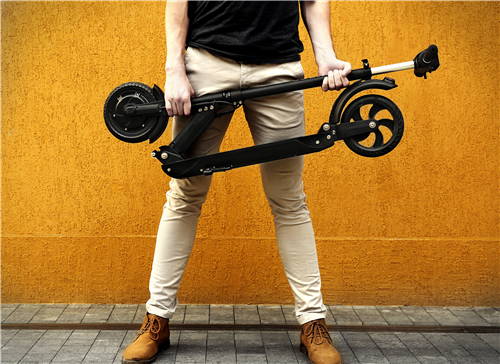 We are now one of the leading e-scooter manufacturers in the world with a wide distributing channel across Europe including countries like Spain, Germany, Poland, Italy and more.
Aftersales team based in Europe allows users to utilized all the warranty services locally. Our dedicated customer support can be reached via phone call or email for your convenience.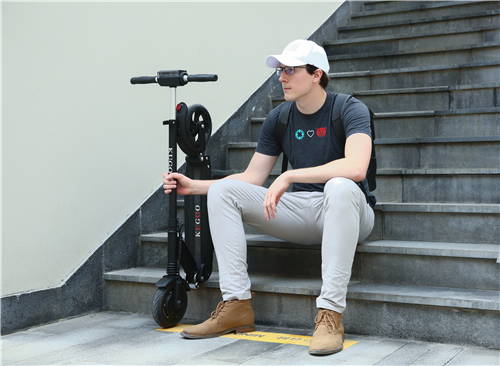 Everything you hate about commuting.
Solved.
Say goodbye to traffic, delays, and uncertainty. With a lightweight electric vehicle, you can hop in the bike lane and on local streets and get wherever you need to go faster than ever before. Designed with portability and stowability in mind, these vehicles provide ultimate versatility in urban, suburban, and campus environments.

At Kugoo, we build vehicles, not toys. Our proprietary powertrain delivers signature Boosted performance with instant acceleration and confidence-inspiring braking.

Our aim is to provide you with the best products on the market.